Rock Boogie drops July 28th - Only 3000
Mythical Games
Boogie on down to the Junction baby, the party is just getting started. Rock Boogie designed by the incredible Risa Tochigi @riiisaboogie is dropping into Blankos Block Party on July 28th at 3PM PDT. Only 3000 of these Blankos will be up for grabs at $14.99 on the web store or 1500 Blanko Bucks in-game.
This is Risa's first artist drop with us and we are thrilled to welcome her and her Blanko design into our universe. Risa's incredible style inspires thousands and fits the cool funky vibes of Blankos perfectly.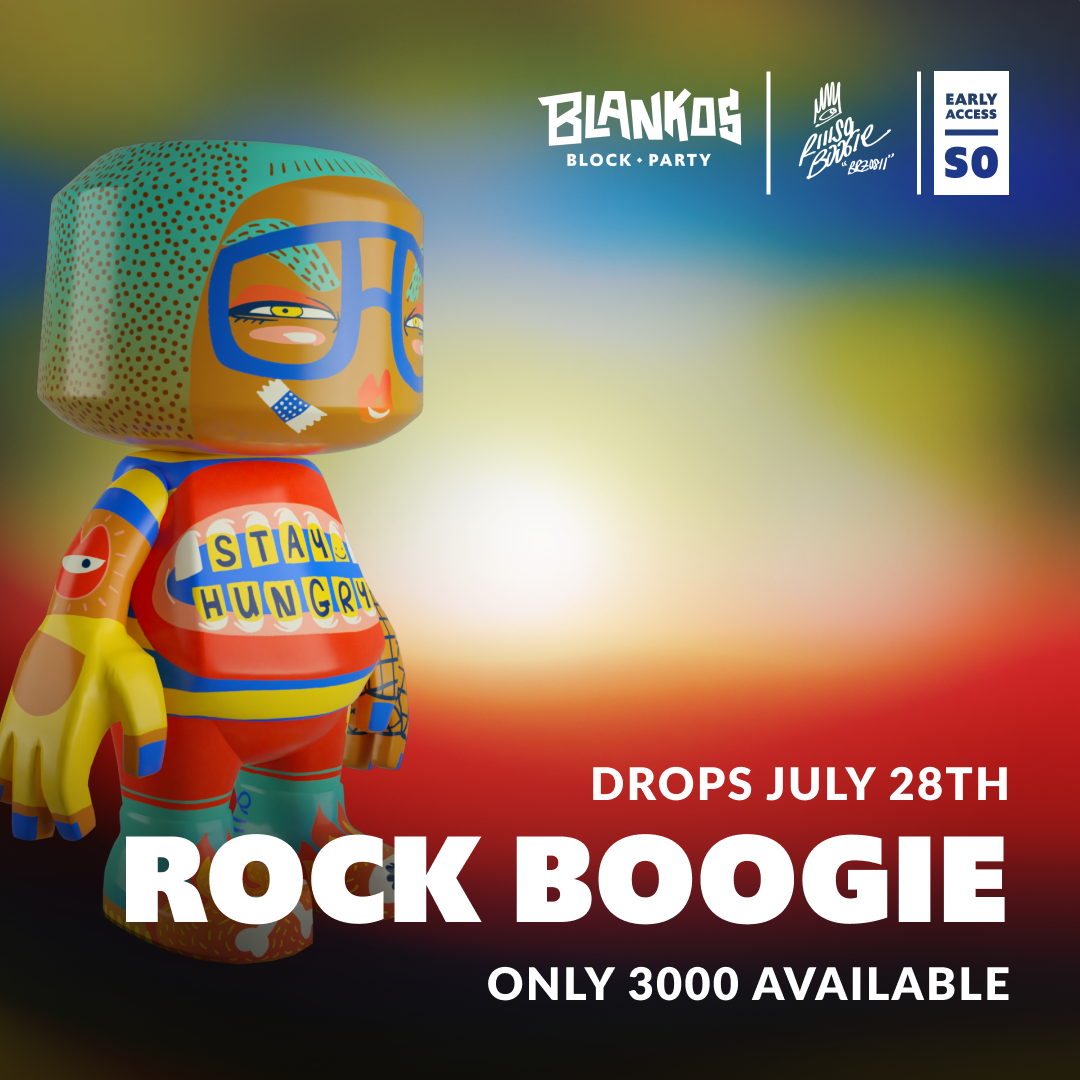 On July 28th, we will also be dropping 3 brand new Moola accessories (not-NFTs). The Milk Bucket Hat, Aviator Shades in Turquoise, and the War Pony Guardian Girdle are all hitting the in-game store for Moola. We will be swapping these accessories in for the current Moola accessories, which will be leaving the store.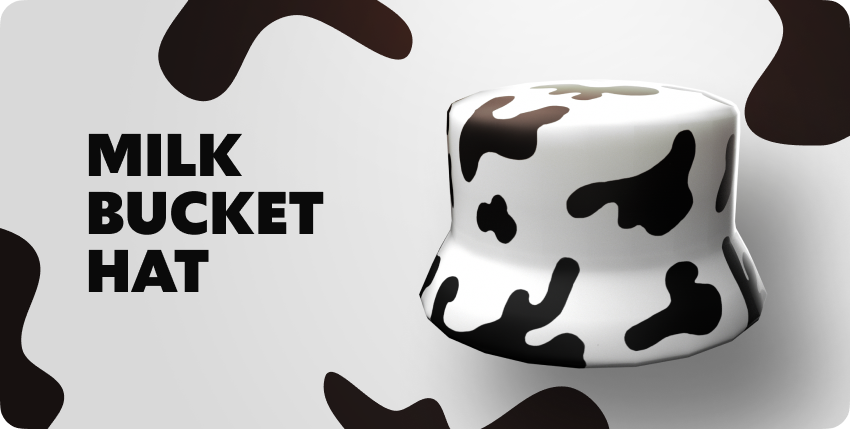 Two new emotes are also dropping in: Shadow Boxing, and Firewalker. And two are leaving: The Robot, and Deal with it.
Gumballs will also be getting a switch up. Lilac Nectar Chill and Grapplin' Grape are getting swapped for Half 'n' Half Blend and Tutti Frutti Freeze.
Running low on Moola? Use some of those extra Blanko Bucks to get more Moola. We'll also be adding XP Chip bundles in the Store.
---
---
Recommended Content