Open Beta is Live Now!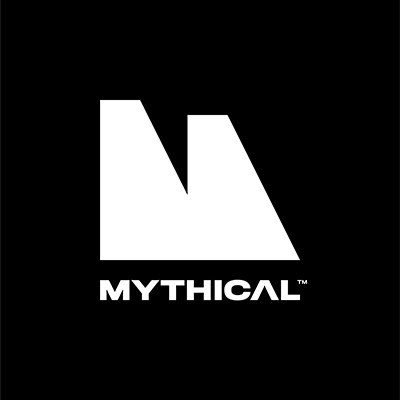 Mythical Games
It's finally here! Blankos Block Party is officially in Open Beta and Free-to-Play. That's right, anyone can download and play Blankos Block Party on PC right now. Head to our site to download the game right now.
Open Beta is here and is a milestone moment for everyone working on Blankos Block Party. We had this vision for this game about 2 years ago, and it's incredible to see players jumping in.
Our vision has always been to make Blankos accessible for everyone. We want to open the game to as many players as possible and have them create their own worlds. In the time we've been in Alpha and Private Beta, we've seen players build incredible things and create epic moments. Launching our Open Beta on PC is the next step to bring that vision to life.
Open Beta will be an important moment for the entire Blankos team. We are working towards an official launch, and will be working on evolving and developing Blankos a lot during Open Beta.
We are constantly impressed by this community, and we can't wait to see what you create in Open Beta.
Stay tuned to updates on our Twitter and Discord, and be sure to drop us feedback.
---