New Blanko Dropping March 2nd
Mythical Games
We have a new Blanko dropping in Blankos Block Party on March 2nd with Open Beta Patch 3! This Blanko will be available at 2PM PST on Tuesday, March 2nd.
At this time on Tuesday, we will also be removing 6 Blankos. Check out this blog for more info on what's being removed.
We're implementing seamless store deployment for this at 2PM PST. Meaning if you are in the store in-game, you will get a pop-up notification that there are new items in the store. When you dismiss the pop-up, you will see the new items in the store.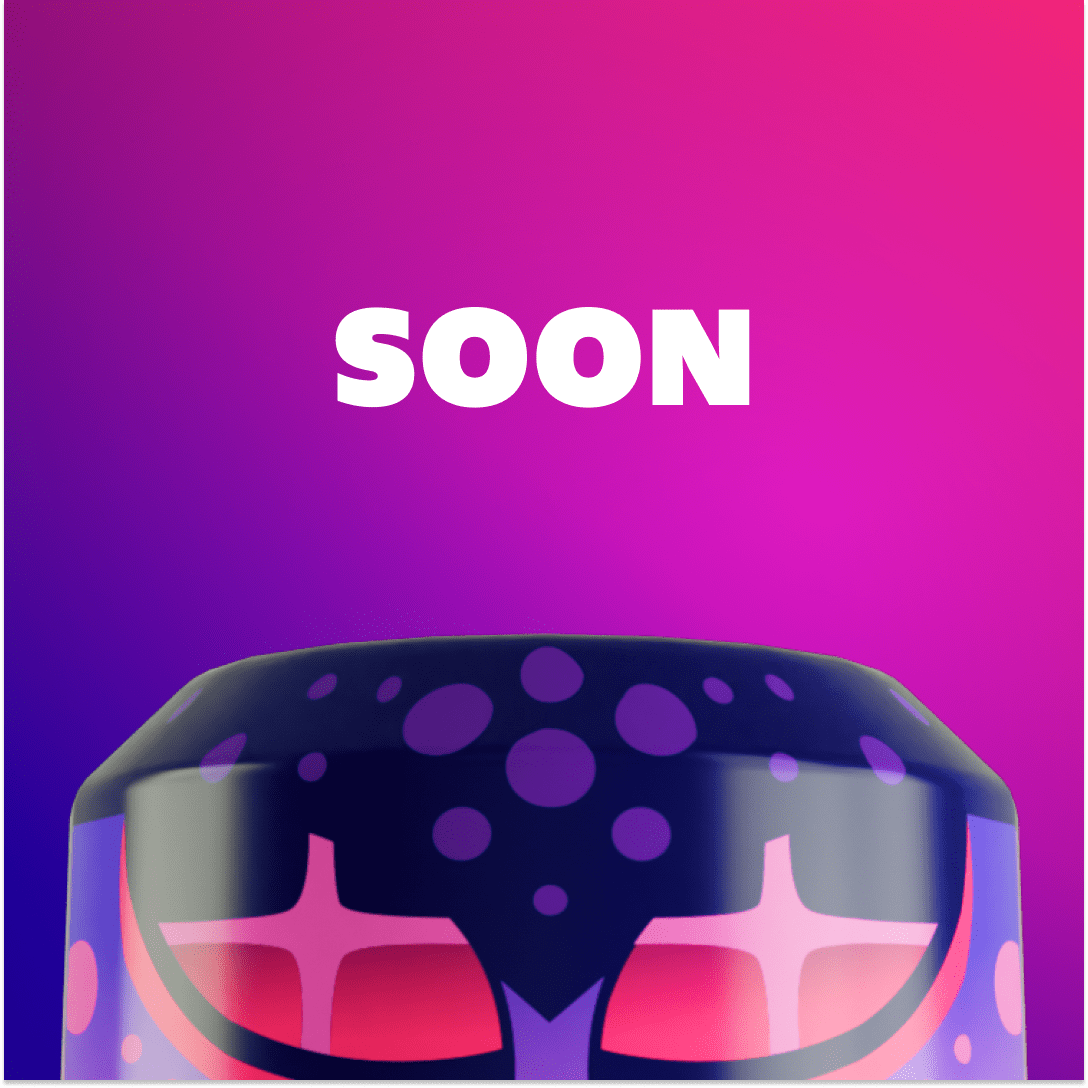 Additionally, if you are in the process of buying a Blanko that is planned to be removed when the store changes over, you will receive an error saying that item is no longer available.
We hope this smoothes out the buying process of Blankos.
---
---
Recommended Content