Klown drops September 2 - Available until September 30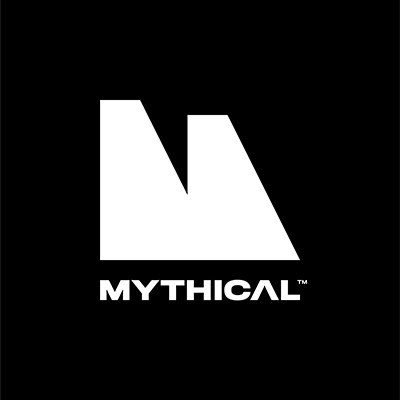 Mythical Games
This Blanko isn't clowing around. Actually, that's the only thing this Blanko does. Klown by Kronk is dropping into Blankos Block Party on September 2nd at 3PM PDT and will be available for 1000 Blanko Bucks or $9.99 on the web Shop.
Klown will be available for unlimited mints until it leaves the store on September 30th.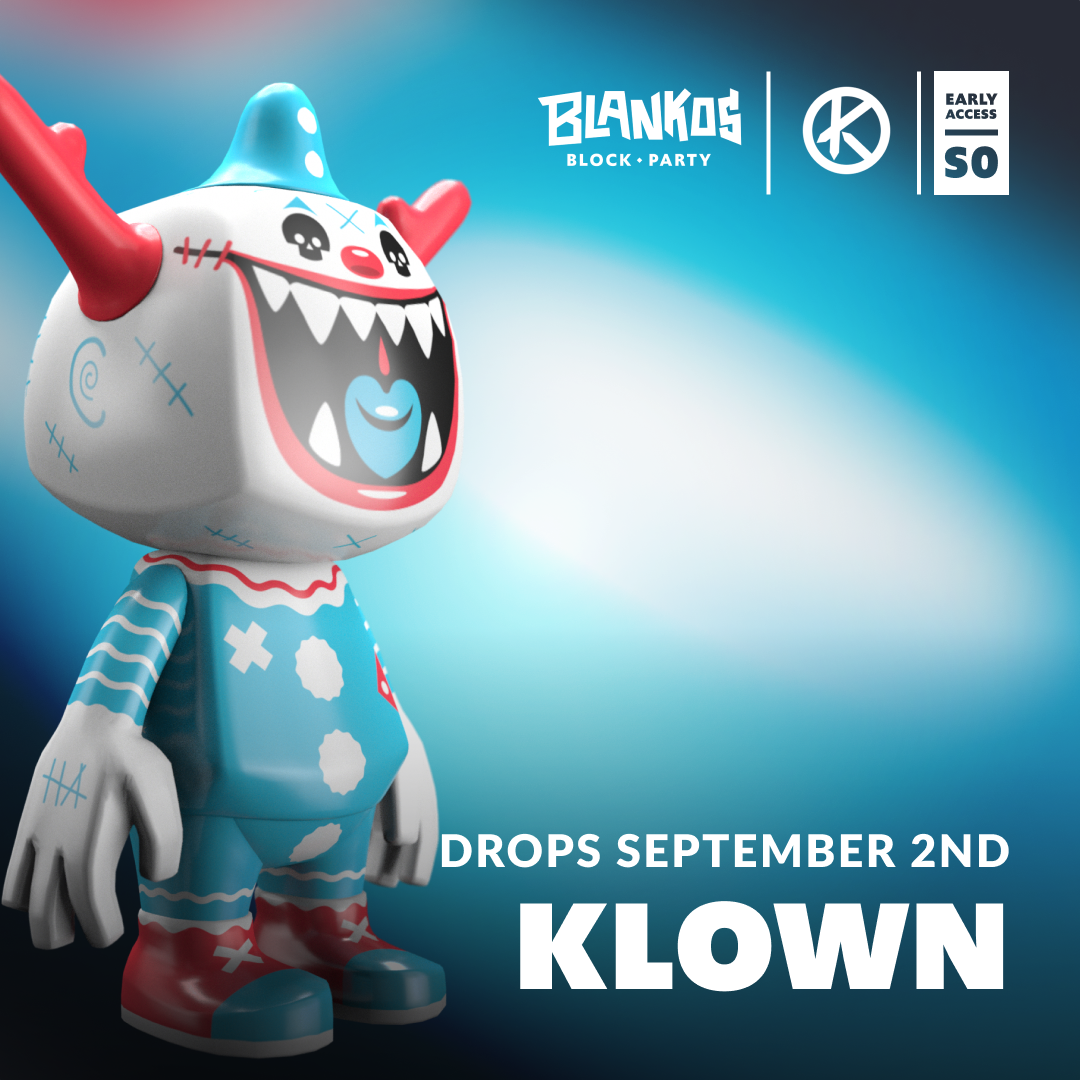 Also happening on September 2nd, our favorite little robot buddy, AT0M.ATN is leaving the store forever. It's shutting down it's circuits, and will only be available in the Mythical Marketplace. Congratulations on making AT0M.ATN the best selling unlimited mint Blanko of ALL TIME!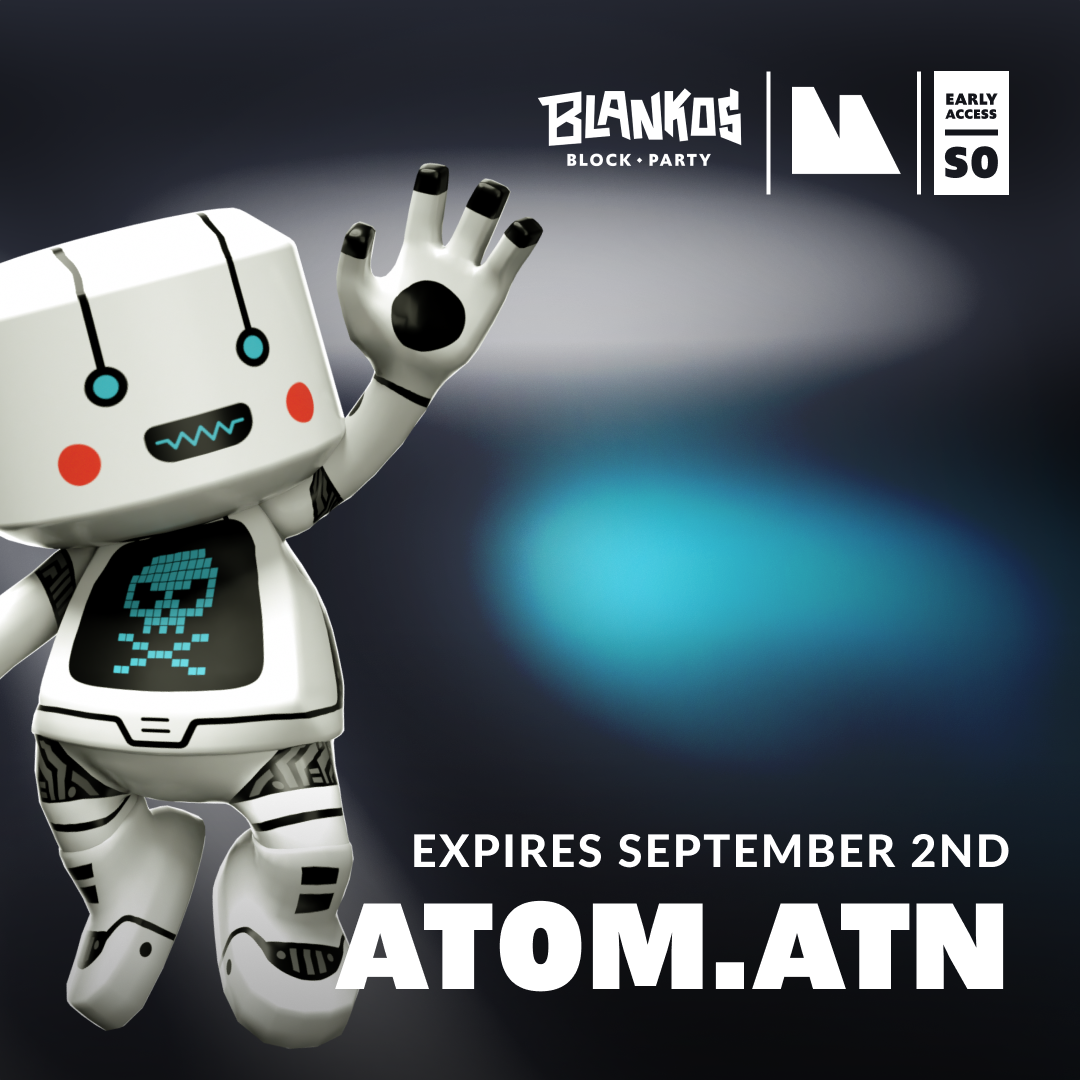 As always, keep an eye on our Twitter, Discord, and Reddit for updates.
---