How to build the metaverse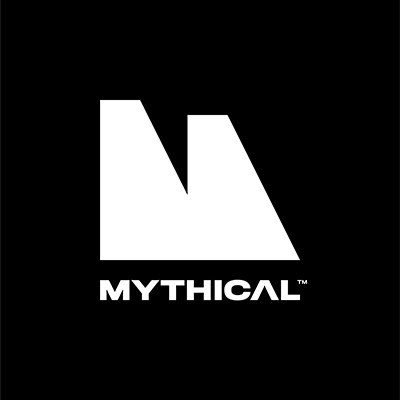 Mythical Games
Mythical CEO John Linden spoke at the Gamesbeat "Into the Metaverse" conference on Jan. 28, where he was joined by Jacob Navok (CEO, Genvid Technologies), Chris Swan (Publishing Director, Unit 2 Games) and moderator Wanda Meloni (M2 Insights) to discuss How to Build the Metaverse. You can watch the recap below or on VentureBeat.com.
John and his fellow panelists discussed the technology behind the concept of the metaverse, including questions such as 'What is the business model of the metaverse?', 'How will worlds be connected?' and 'Who governs the metaverse?'. Perhaps most importantly (in our opinion anyway!), they address how blockchain technology will enable the metaverse.

We believe blockchain could be the driving force behind the metaverse by providing the technology to enable cross-platform avatars, purchases and other interactions. But the first step to all this is driving mass adoption of blockchain technology, which we're hoping to do with Blankos Block Party and our Mythical engine.

Tune in to John's talk to learn more about the metaverse and Mythical's role in building it!
---