Early Access Patch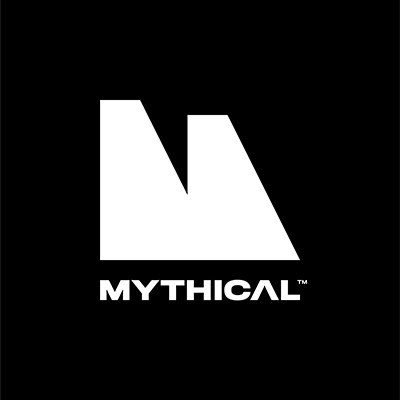 Mythical Games
We've been hard at work evaluating the feedback and input from the community since Early Access has launched. Your feedback is invaluable and is helping us dictate the direction of the game. This update is the first of many foundational patches for the future of the game. We will be deploying a patch at 9:30AM PT on July 28th with no downtime.
A lot of the player-facing additions in the patch focus on Quality of Life (QoL) updates, but the patch has a lot going on behind the scenes. This will be a foundational patch that will set us up for upcoming features, including upcoming Party Passes. Additionally, there are a few optimization changes going into this patch.
New August Party Pass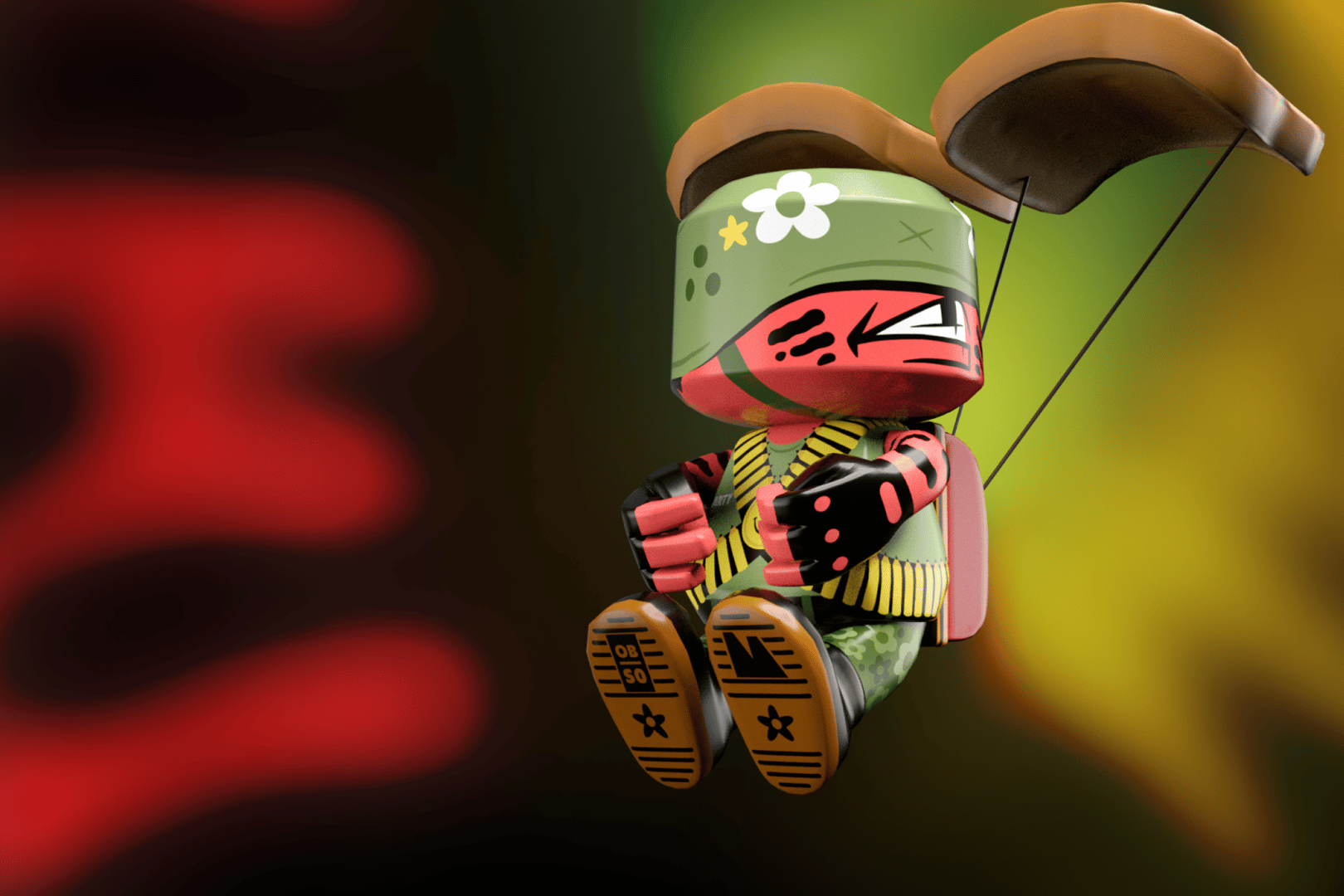 As previously announced, a brand new Party Pass is kicking off on August 3rd at 2AM PT! a New challenges, new rewards, and of course a new NFT you can earn just by playing Blankos Block Party. The new Party Pass will introduce 30 tiers of rewards with the Toaster Backpack being the NFT reward and will run until August 24th.
Other rewards include Moola, Blanko Bucks, XP Chips, Gumballs, emotes, and non-NFT accessories.
The current Party Pass will be ending with this new one on August 3rd. This means that if you're still gunning for Sergeant Poppy, you have 1 week left to unlock it before the reset.
New Blanko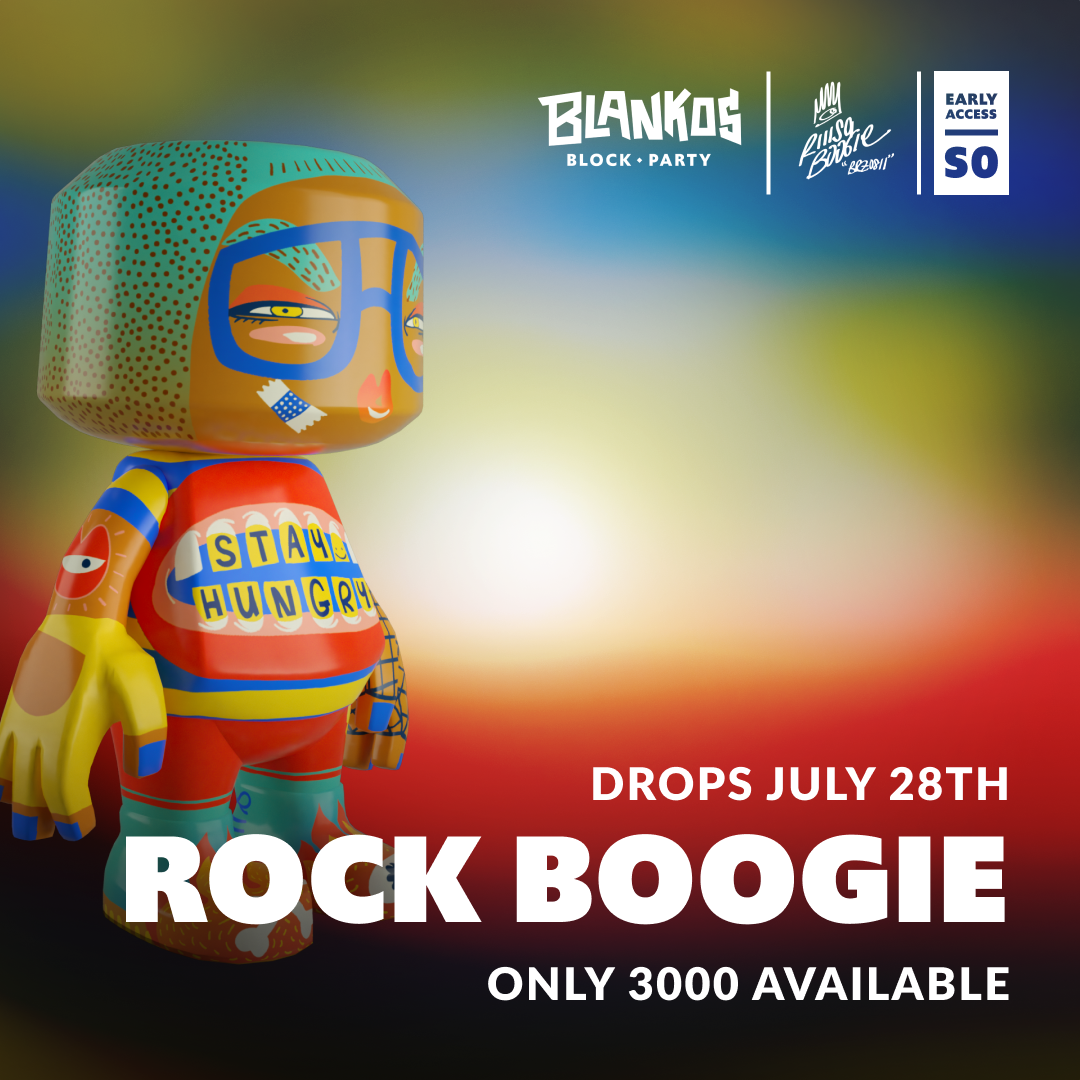 Rock Boogie by Risa Tochigi drops on July 28th at 3PM PT after the patch. This new Blanko will only have 3000 mints and will be $14.99 on the web Shop or 1500 Blanko Bucks in-game.
New Moola Accessories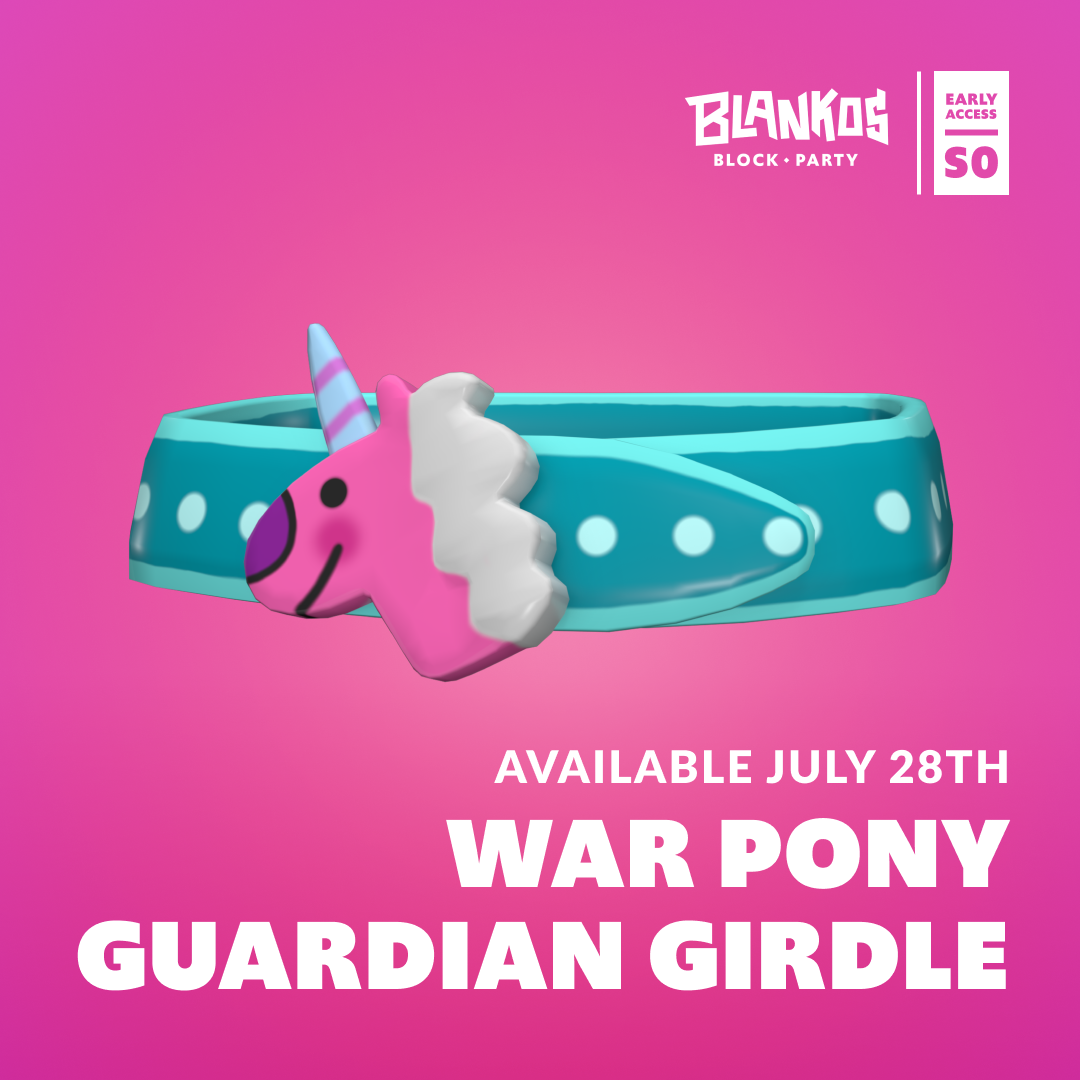 New Emotes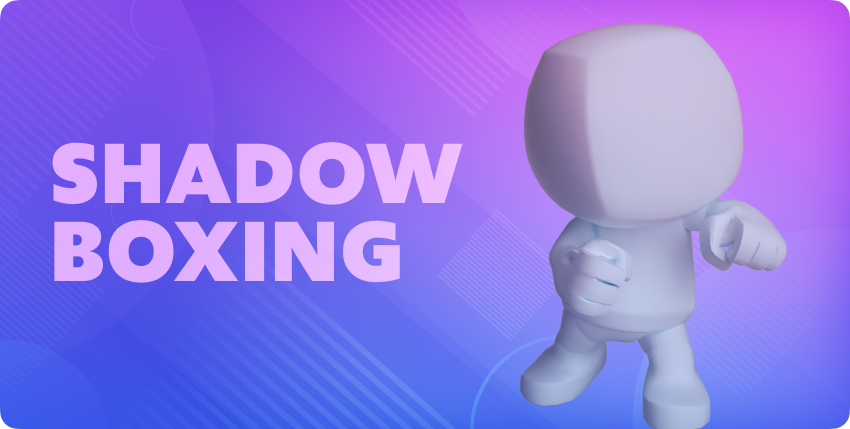 New Gumballs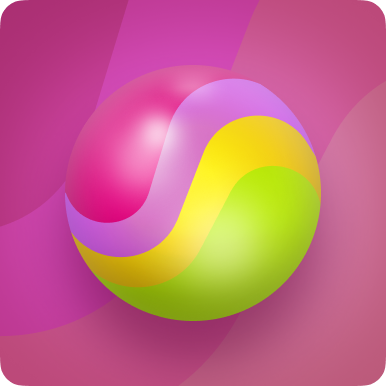 Expiring Items on July 28th at 3PM PT
There are four accessories leaving on July 28th at 3PM PT, plus 2 gumballs and 2 emotes that are in the store now.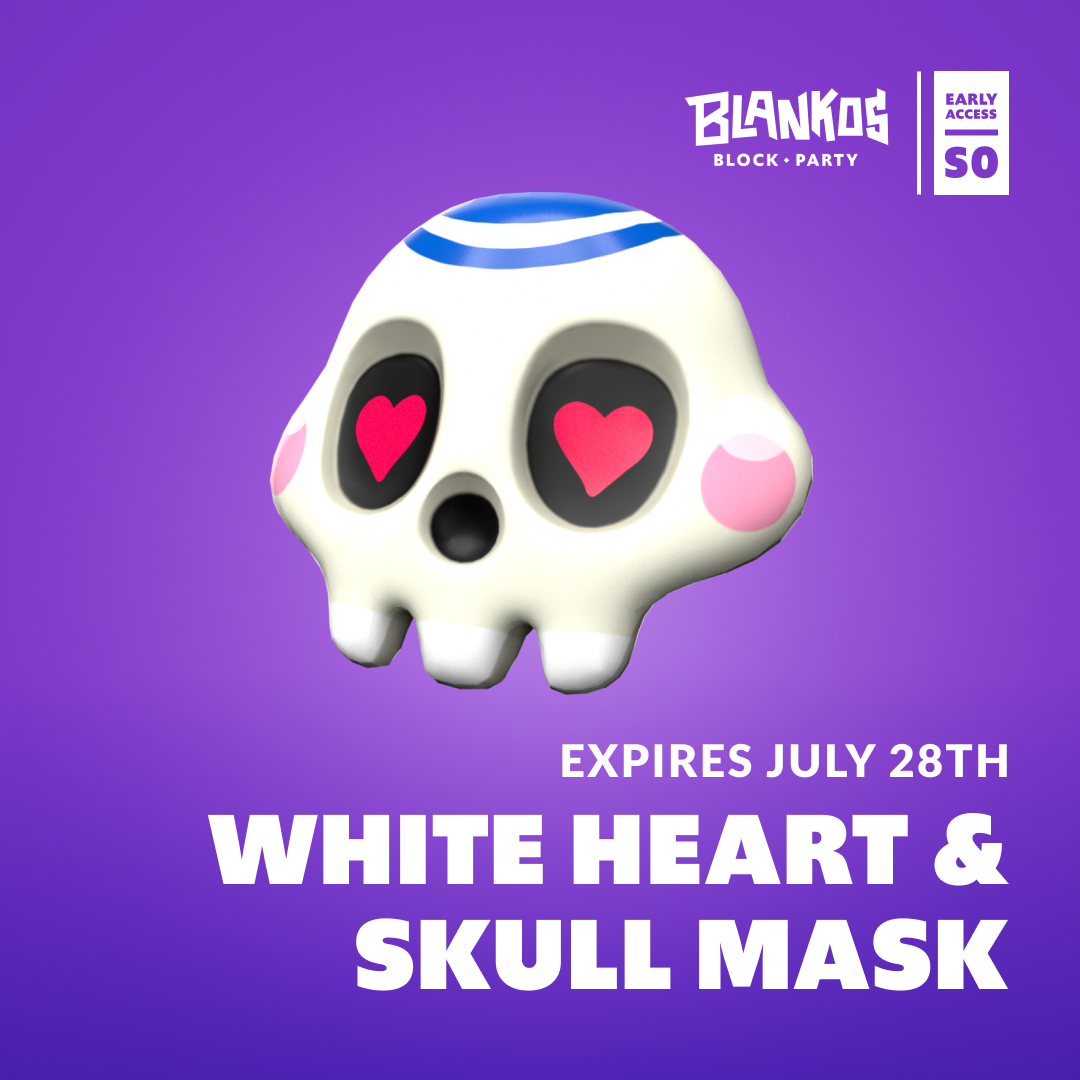 Quality of Life Updates
Shelf Optimizations
We've heard you've been having troubles with shelf performance... Well worry no more! With this patch comes a buff to Shelf optimization. We know you all hold your collections near and dear, and we want the experience of stepping back and taking it all in to be as smooth as butter. One of the main issues right now is that it takes way too long to load Shelves with large collections. We've heard your feedback, and felt it ourselves. We want to make sure your Shelf is a great experience. Starting with this patch, we will be introducing optimization fixes. These fixes will start by addressing long load times and lag issues with the Shelf, but this will be the start of building the foundations for better ways of showcasing your Blankos collection.
Junction Respawn Improvements
Falling off the map and the inevitable walk of shame back to where you last were is just embarrassing… It's a good thing we now have these friendly flagpoles! These little guys are committed to keeping track of where you last were before your untimely skydive. They'll also spawn you right next to them after your plummet; how nice!
Think Tank™ Vibes
Spending time in the Think Tank™ got us thinking… Why aren't there any vibes over here? So, now there are! The addition of vibes to this area of the Junction will greatly help with all your vibe collecting needs for daily, weekly, and seasonal challenges!
Build Mode
Spinner Round Build Prop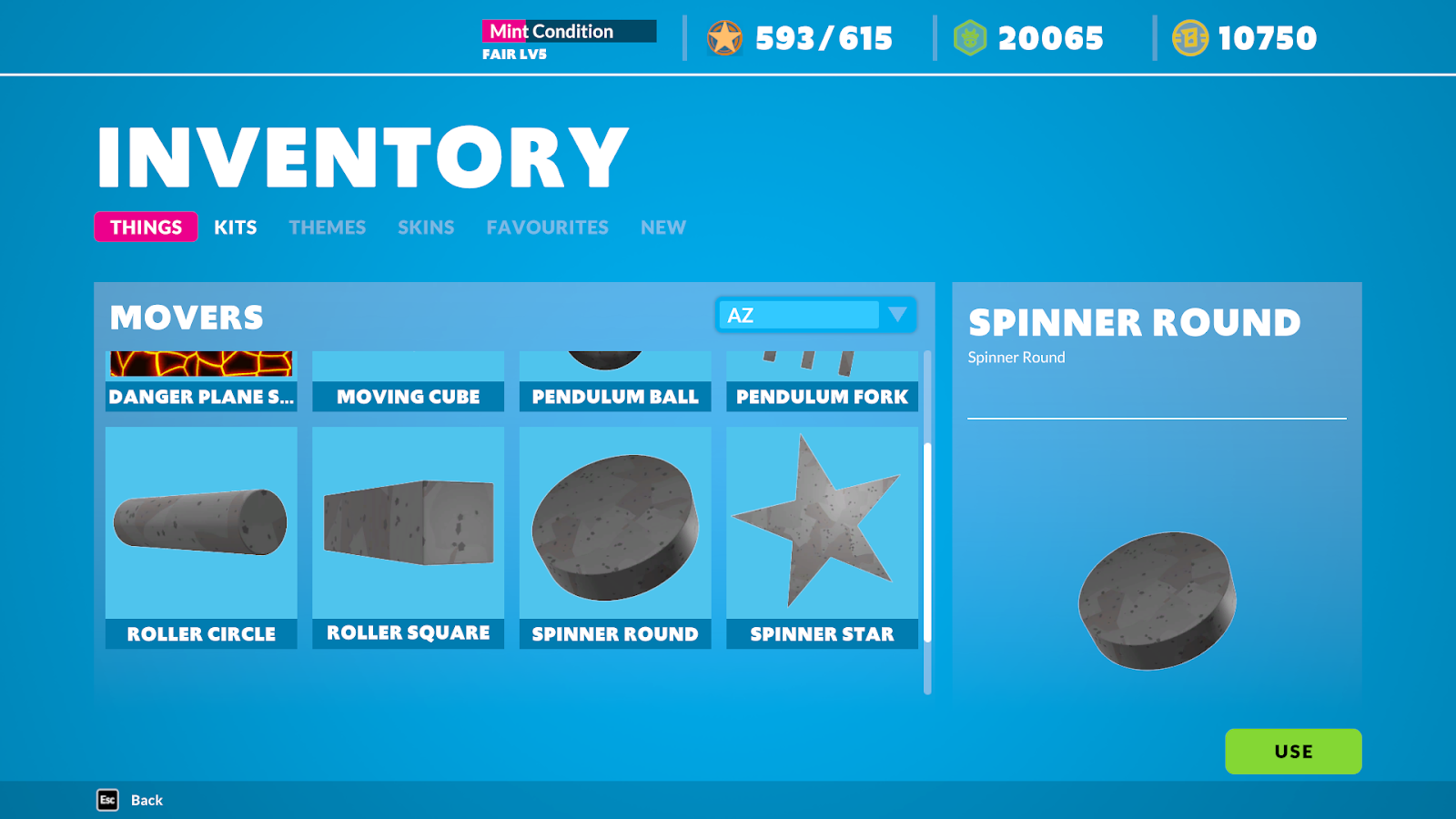 Ever wanted a massive spinning cylinder in your Block Parties? Well now you got it! This build prop is MASSIVE. This is super useful in creating parties where you want more precise spinning platforms.
Beach Ball Added
The glorious elusive Beach Ball is being added to the build prop list. Just in time for the last stretch of Summer!
New Sizes for Balls
You now have options to scale the beach balls to small, medium, or large providing extra customization in your Block Party!
Miscellaneous
New sound effects for "Task Complete" notifications
New Languages have been added to the shop sign in the Junction
We've added a highlight beam on buttons for tutorial gigs
We've updated some of the visuals for XP Chips, Blanko Bucks, and Moola
We've updated the "Nailed It!" message for seasonal challenges so that it does not obstruct the player's view.
Fixed an issue with the Willow Twirl Gig
Fixed an issue where new records were not recording on leaderboards
---