Atom.ATN is available until September 2nd!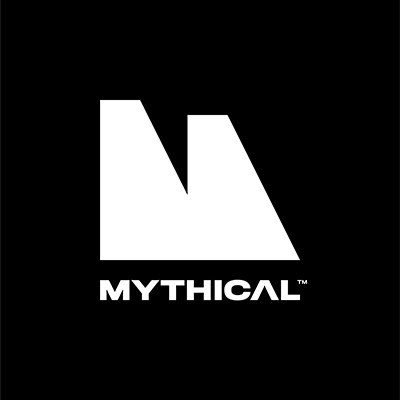 Mythical Games
Have you ever wanted a droid best friend? Wait no more, for here comes Atom.ATN! This adorable robot friend drops into the Junction on August 5th at 3PM PDT.
This Blanko will be on sale for $9.99 in the Shop or 1000 Blanko Bucks in-game. It will have unlimited mints until September 2nd at 3PM PDT. Pick one up while you can!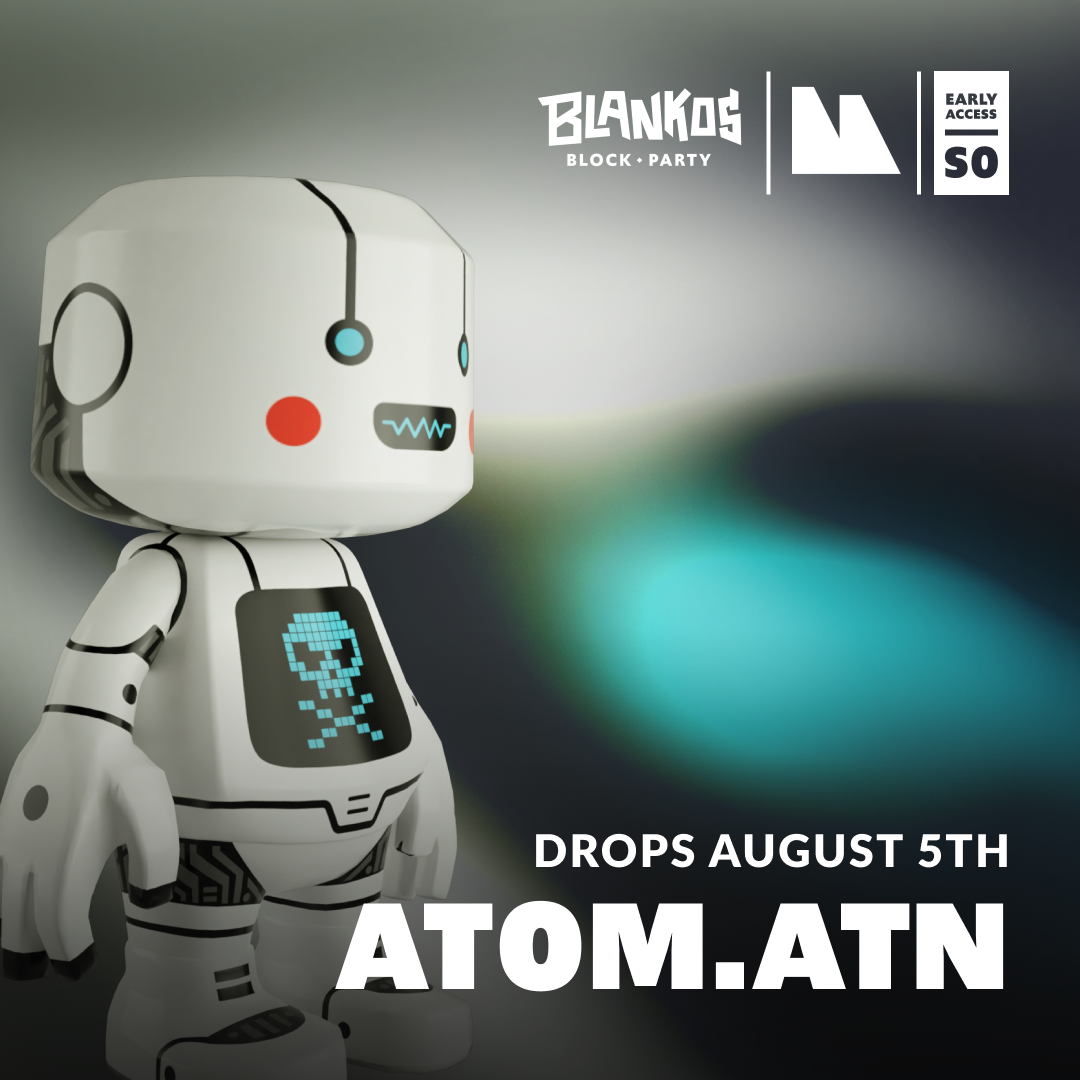 ---