Amazon Prime Gaming x Blankos Block Party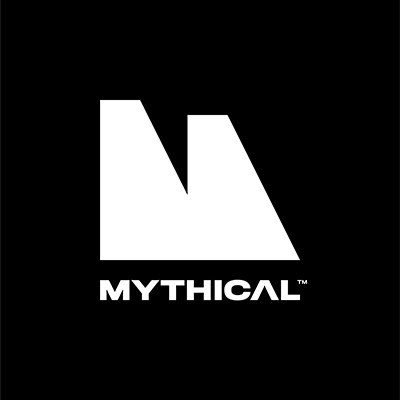 Mythical Games
We're excited to share more details about our upcoming partnership to bring exclusive in-game playable NFT content for Blankos Block Party on Amazon Prime Gaming. This first-ever in-game NFT collaboration with Prime Gaming runs through Spring 2022 and aims to bring some great content to Prime members and our amazing Blankos players.
Prime members will have the opportunity to claim exclusive bundles for Blankos Block Party through a series of drops over the next few months on Prime Gaming. These bundles could include a combination of the following; an exclusive NFT Blanko, NFT Jetpack Accessory, NFT Head Accessory, NFT Necklace Accessory, XP Chips, Gumballs, Blanko Bucks and Moola.
Our first of many bundles, the Starter Bundle, will come with an NFT Blanko known as King Karat and XP Chips. The Prime Gaming page and bundle will be available on the Prime Gaming hub starting December 13th at 11 AM PST / 19:00 UTC and the first bundle will run until January 10th. A link to our Prime Gaming page will be posted here when it's live.
You must have an active subscription to Amazon Prime to be eligible for this drop and have a Blankos Block Party account. Link your Blankos Block Party account to Prime Gaming here. Sign-up or learn more here.
We have many more bundles coming soon through 2022! Keep an eye out on our blog as we continue to update with the newest bundles and dates as we get closer to new releases.
We are excited to share this collaboration with Amazon Prime Gaming, and look forward to more exciting things for the future!


---